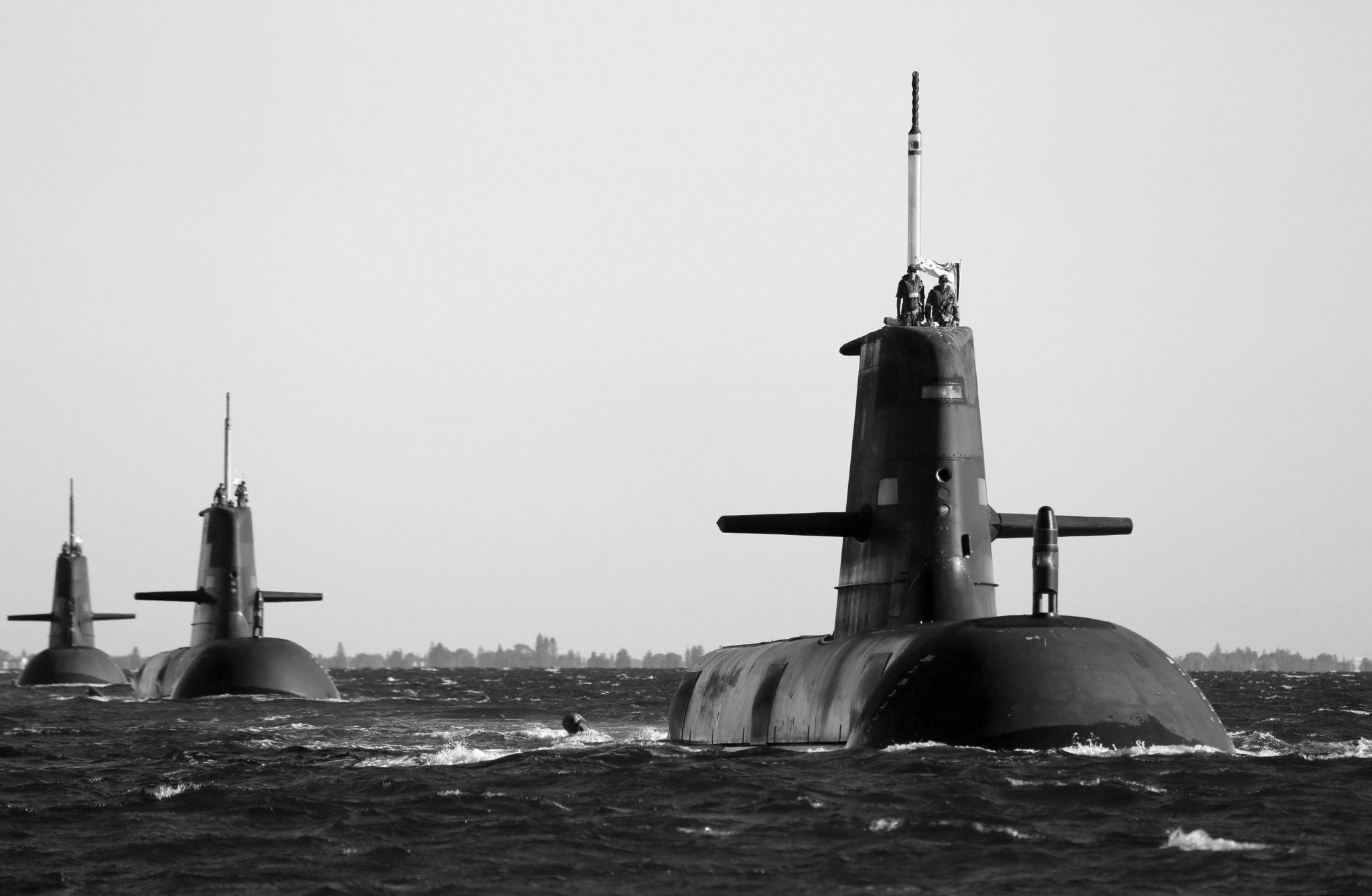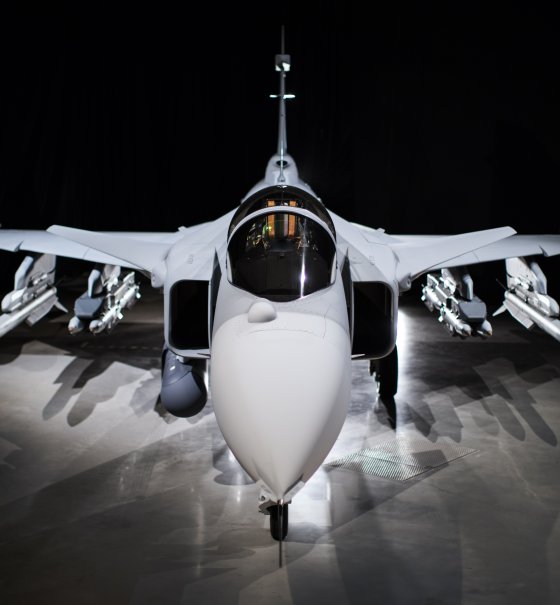 Powering mission critical platforms
Euroatlas offers mission critical products such as AC/DC converters, inverters and frequency converters, transformer rectifiers and other mission critical products for defense customers within military submarines, naval surface vessels and figther jets.
Based in Germany and with defense and government clients globally, the company was acquired during 2021 in a carve-out from Wärtsilä Plc (HLSE:WRT1V). It was part of a larger company Wärtsilä acquired years prior. With Wärtsilä's strategy shift away from defense, Euroatlas was made non-core.
Mimir went through a rapid due diligence with limited materials available due to the strictly confidential aspects of the business and the nature of the transaction dynamics, signed and closed the acquisition on a tight timeframe.
As part of the deal Mimir Group and its senior management team was vetted and accepted as buyer by the German government.
Due to the de-emphasis on defense within its former parent company, Euroatlas had not been able to define and execute on its own strategy, nor had it been allowed to invest into new product development projects. Post transaction, Mimir has undertaken fundamental initiatives to revamp and strengthen Euroatlas. Since Mimir's acquisition, Euroatlas has hired a new management team, the business has optimized its cost structure, hired new staff into R&D and invested into new product areas and digitalisaton of the business. Due to the nature of the core military submarine platforms which Euroatlas works with, theese investments are made for the long term.