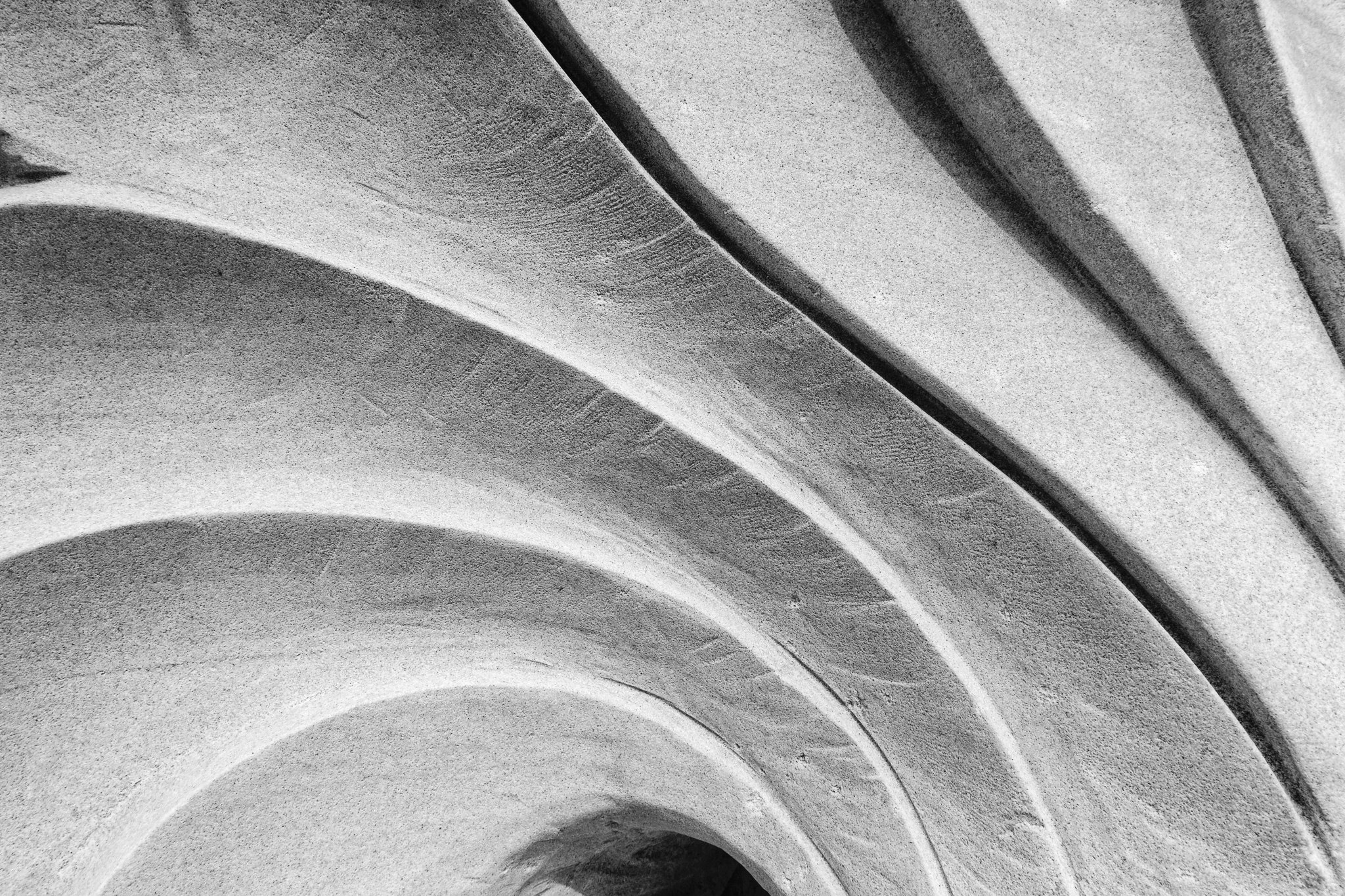 Companies
Mimir Group specializes in the acquisition of divisions, business units and product areas from large corporations and government. We acquire companies with up to EUR 1 Billion of sales, where we see value creation potential in a stand-alone enterprise. We are industry agnostic but seek situations where we believe in an opportunity to redefine the business, transform its business model or expand into new markets. Our portfolio has always grown in the direction of companies whose purpose and business concept is built around, contribute to, and benefit from the ongoing green transition or other areas of benefit to society. There are currently 10+ companies in our portfolio with headquarters in countries including Germany, United Kingdom, and the Nordics – but with truly global operations spanning more than 60 countries!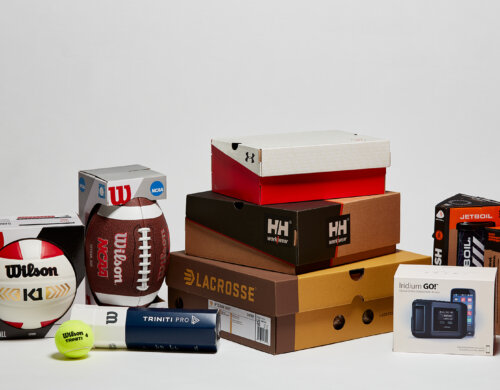 [Managed Packaging]
Sustainable packaging solutions
[Managed Packaging]
Managed Packaging, acquired from Billerud Plc. in 2023, provides tailored packaging solutions to worldwide brands and retailers, with a strong production base in Asia and a vast network of partners. The company simplify interactions by consolidating the team of account professionals, designers, engineers, and quality and compliance experts into one primary contact.
Sustainability is a key element to the Managed Packaging operations, allowing clients to benefit from reduced freight costs, minimized product damage, and savings from package reuse. Due to the divestment of Business Unit Managed Packaging from Billerud to Mimir Group, the business will shortly be renamed.
Seller

Billerud

Acquired

06/09/2023

Transaction type

Carve-out

Headquarter

Portland

Geography

USA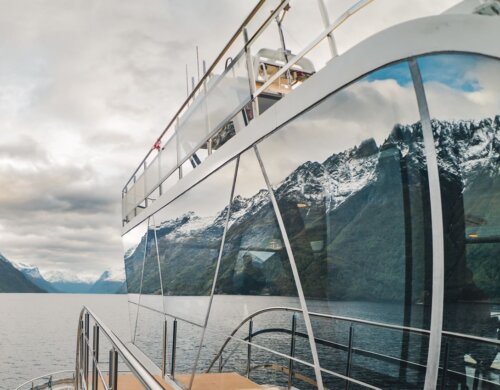 SI-Glass
Leading Scandinavian safety glass producer.
SI-Glass
Si-Glass AS is one Scandinavia's leading manufacturers of safety glass located in Sauda, Norway
SI-Glass offers the Norwegian market competitive and functional glass solutions that cater to their customers' needs for resource efficiency while also meeting environmental and safety standards, its clientele spans the construction, industrial, maritime, and offshore sectors.
Seller

Saint-Gobain

Acquired

10/01/2019

Transaction type

Carve-out

Headquarter

Sauda, Norway

Geography

Scandinavia

Sector

Construction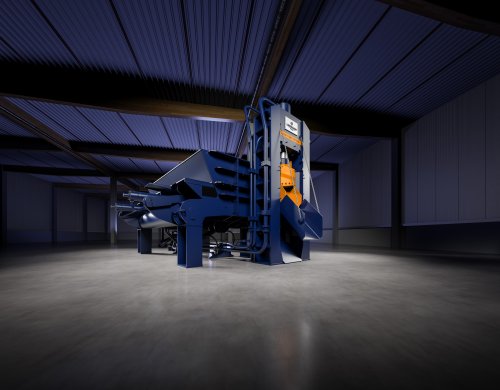 Lindemann
Recycling for a better future
Lindemann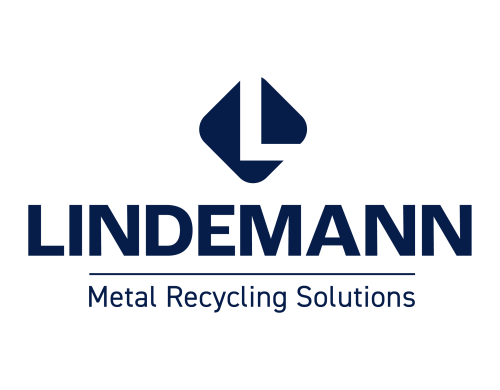 Lindemann designs, develops and produces first class premium machinery and facilities for the scrap and metal processing industry, automotive industry as well as foundries, steel mills and metall producing industry. The company, headquartered in Düsseldorf, Germany, also offers the whole metal recycling value chain up to separation, sorting and dedusting.
Lindemann has continuously been performing outstanding work in this field for 110 years. In addition, Lindemann stands for reliable and customer-oriented expert service, which is available both locally via the country network as well as on request remotely around the clock.
Furthermore, machine parts are repaired and prepared as well as original spare parts produced new at the Dusseldorf location on 8,000 square metres. These are stored at Lindemann's main warehouse for spare parts: 300,000 different original spare parts are available just-in-time here. Consequently, Lindemann customers have a professional and reliable full-service provider at their side, which has an excellent command of the entire value added chain on the metal recycling market.
Seller

Metso Outotec PLC

Acquired

02/06/2022

Transaction type

Carve-out

Headquarter

Dusseldorf

Geography

Global

Sector

Recycling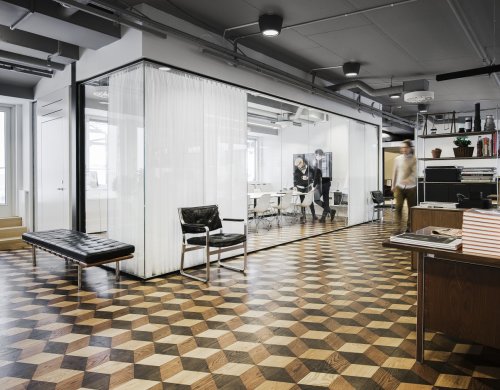 Modus
Climate smart offices
Modus
Climate smart and flexible office spaces
Modus believes in a better, climate-smart world – just like their customers. Modus helps customers create the market's most sustainable workplaces. Through innovative solutions with their system fittings, they challenge the conventional. Modus solutions create rooms that are more affordable and faster to assemble compared to site-built solutions. The company prides itself in having a unique Swedish manufacturing in their factory and to be able to offer reusable rooms. All in all, this has made Modus the market leader for many years.
Seller

Moelven

Acquired

08/10/2021

Transaction type

Carve-out

Headquarter

Stockholm

Geography

Sweden

Sector

Office space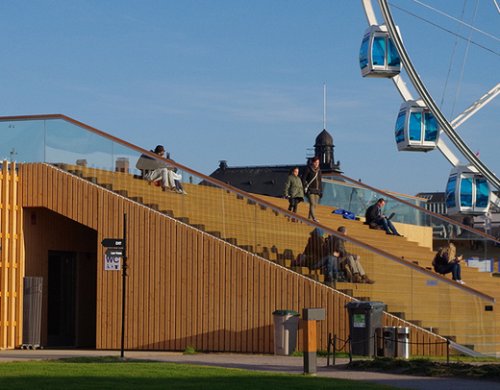 Puumerkki
Facilitating eco-friendly construction
Puumerkki
For more sustainable construction
Puumerkki is an expert in wood construction products and services. They provide services for construction firms, retailers, and industrial operators in Finland, Estonia and Latvia. Turnover excluding tax was around MEUR 181 in 2018, and employ a total of around 220 people across 12 operating units. Puumerkki Group consists of Puumerkki Oy, Puumerkki AS and Oiva Wood Solutions Oy.
Puumerkki's aim is to develop services and solutions that facilitate high-quality and ecological construction while also enhancing the speed, efficiency and safety of construction. Products and services that are tailored to the needs of customers are an essential part of their offering. They serve customers both in person and online, providing flexible and easy services. Puumerkki strives for long-term collaborative relationships, and develops operations actively to help partners reach their goals. Seeking better solutions is the chosen way of developing logistics, customer cooperation, and supply processes. Acting responsibly, taking account of economic, social, and environmental impacts is foundational for Puumerkki.
Seller

Stora Enso

Acquired

01/11/2017

Transaction type

Carve-out

Headquarter

Helsinki

Geography

Finland & Baltics

Sector

Building materials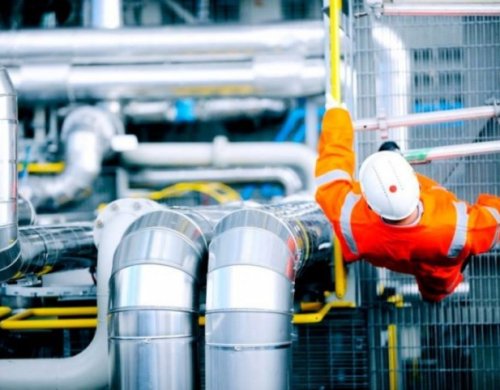 Thermion
Energy saving industrial insulation
Thermion
Reducing industrial energy consumption
Thermion is a leading service and contracting company who contributes to create value for its customers within the energy, industry, and construction sectors.
They do this by supplying competitive total solutions which contribute to reducing energy consumption and reduce global warming. Thermion's disciplines include technical insulation, cladding, marking, fire seal and engineering.
They constantly focus on optimising projects in order to create value for customers. The starting point is close dialogue with customers, Thermion employees and business relationships as early in the process as possible. The most critical resource is the company's specially trained and highly skilled employees. Every day they do their utmost to meet customers expectations when it comes to productivity, reliability and the environmental impact of Thermion products and services.
Acquired

08/04/2020

Transaction type

Carve-out

Headquarter

Stenungsund

Geography

Sweden

Sector

Industrial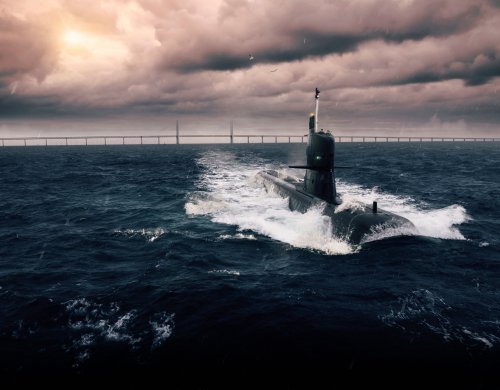 Euroatlas
Powering mission critical platforms
Euroatlas
Powering mission critical applications world-wide
Independent and with over 60 years of experience, Euroatlas develops and produces power electronics and opto-electronic vision systems designed for decades of use from a single source and with worldwide support for military and demanding commercial applications. Thereby, customer satisfaction is the highest target. The highly efficient and reliable power conversion systems that power data processing, navigation, communications, control and surveillance are now found almost everywhere, in naval, aerospace and land-based applications. The opto-electric vision systems for day, night and thermal vision with a field of view of up to 360° are mainly used in mobile land applications.
At the Bremen location, they offer their customers the best solution for the respective requirements with the competence of collaborative teams, where other providers give up. Euroatlas' products and services include first equipment, retrofits, upgrades, maintenance, spare parts and training. Our strengths are both customised solutions and series products in quantities ranging from one piece to multiple.
Seller

Wärtsilä

Transaction type

Carve-out

Headquarter

Bremen

Geography

Global

Sector

Defence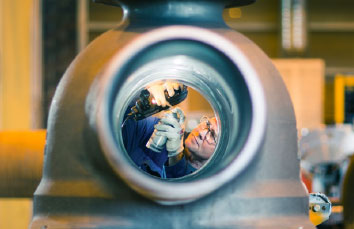 Recion
Industrial piping services
Recion
Safety first
From Finland to the Nordics and Central Europe
Recion is a traditional Finnish company with Nordic and Central European coverage. The main office is located in Helsinki and our manufacturing workshop is in Ylivieska. The company has approximately two hundred people working around Finland.
Safety, sustainability and quality have been, and still are, values that the company is honored to foster. Industrial worksites expose workers to variety of hazardous environments. Working in heights or cramped spaces, exposure to extreme decibel levels, temperatures or weather conditions are by no means uncommon occurrences at any industrial sites.
Petrochemical environments may risk the workers to be exposed to hazardous chemicals, airborne contaminants, be it dust or dangerous gases or a poor air quality. Similarly, radiation cannot be overlooked when working in nuclear environments. Fortunately, working in challenging environments can be made safe with proper training and thorough work planning.
Safety as a priority
Recion has maintained work safety as the company's top priority throughout its history. They produce specific work plans case-by-case, provide our employees with proper gear and comprehensive training and ensure our employees' working capacity by monitoring their health. Working safely yields significant long-term benefits for the company, its employees and customers.
Seller

Caverion

Acquired

23/11/2018

Transaction type

Carve-out

Headquarter

Helsinki

Geography

Global

Sector

Industrial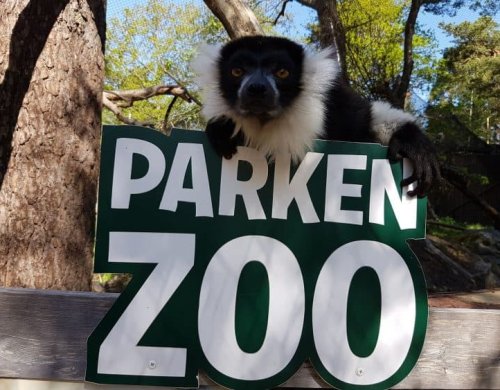 Parken Zoo
Let the fun begin
Parken Zoo
Let the fun begin
Parken Zoo in Eskilstuna has a hundred-year tradition and was one of Sweden's first public parks. The facility has gone from being primarily an evening park to becoming one of Sweden's most visited excursion destinations during the day and above all visited by families with children. The park hosts 70 species of which 50 are endangered and works with extensive preservation programs world-wide.
Seller

Eskilstuna Kommun

Acquired

01/08/2016

Transaction type

Carve-out

Headquarter

Eskilstuna

Geography

Sweden

Sector

Entertainment