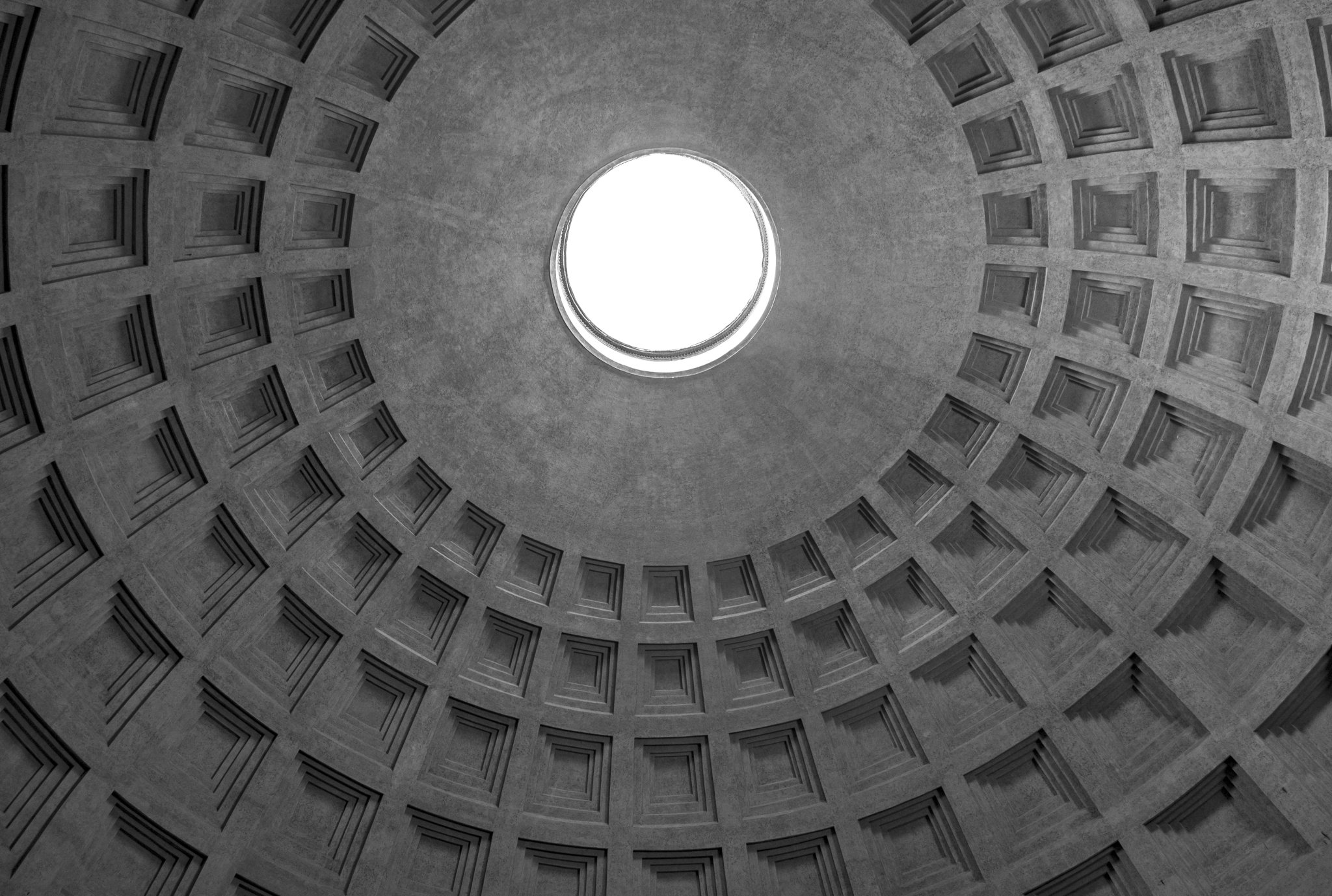 Case studies
Our acquisitions often involve a mix of asset and share purchases across countries, making the acquisitions complex. In order to ensure success we employ our sizeable internal operations team and our experience from doing many global carve-outs from large corporations.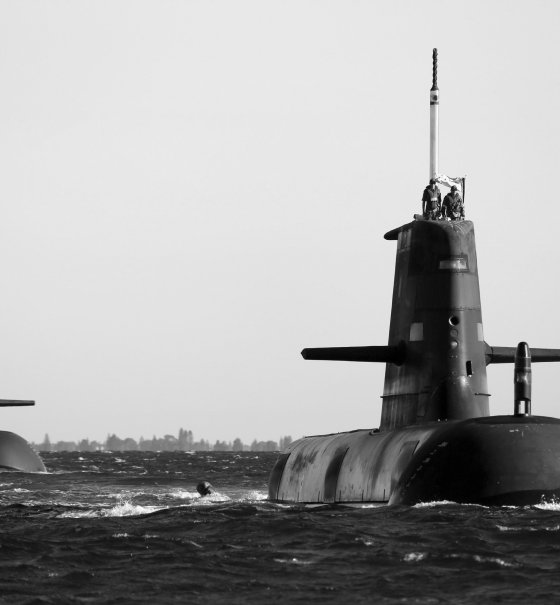 Case study
Euroatlas
Euroatlas develops customer specific designed power conversion products and opto-electric vision systems for advanced military and civilian applications. With an increasing need to protect national interests and territorial integrity the defense industry is poised to see strong growth in the years to come. Euroatlas, has a strong platform from which to capitalise on this growth and Mimir is excited to team up with the company to drive and ambitious growth agenda.
View case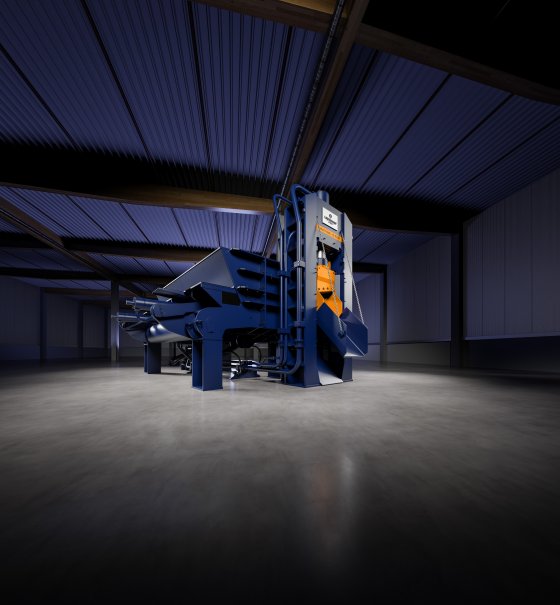 Case study
Lindemann
Lindemann is a global leader in metal recycling equipment and service and wants to be a driving force in the green transition towards lower dependency on the use of virgin materials. We saw a company with substantial growth potential when we acquired this asset from Metso Outotec in the 1st half of 2022.
View case